We managed to find someone silly enough to lend us their caravan for a weekend away, the only problem is that we need an electronic brake controller in our car. After figuring out that I wanted a Redarc Tow Pro I found one on Facebook market place for $150 instead of $330 for a new one.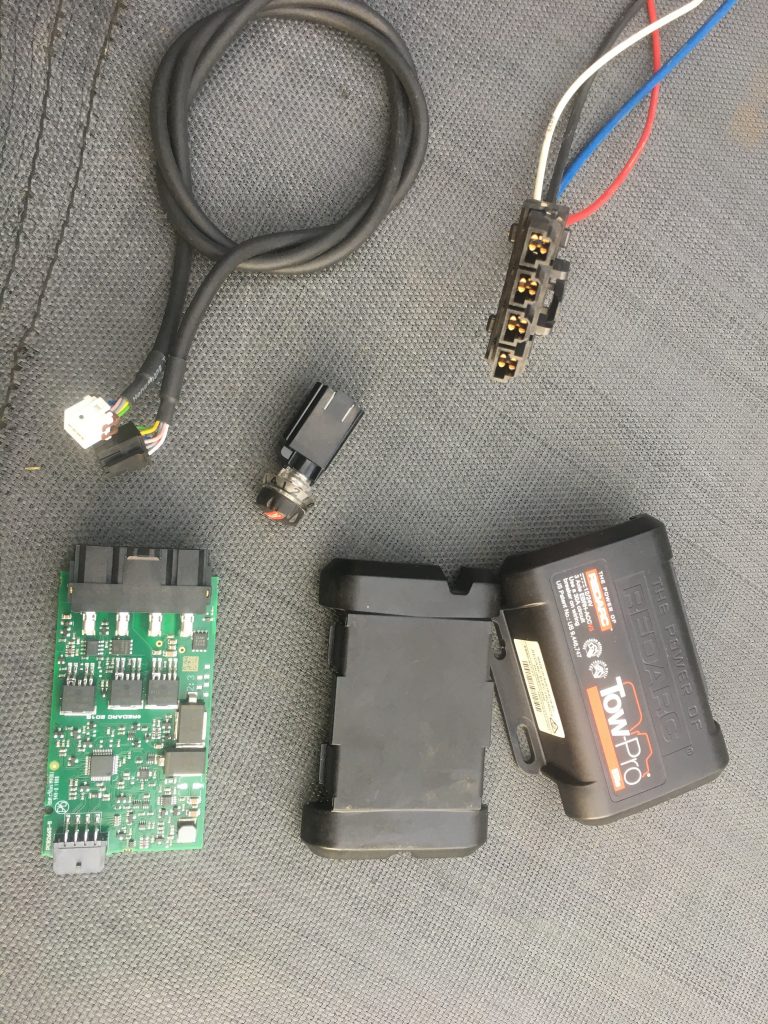 I pulled apart the car to install the unit. I was going to run the main power cable under the car, but a workmate said he ran his cabling internally so I decided to do the same.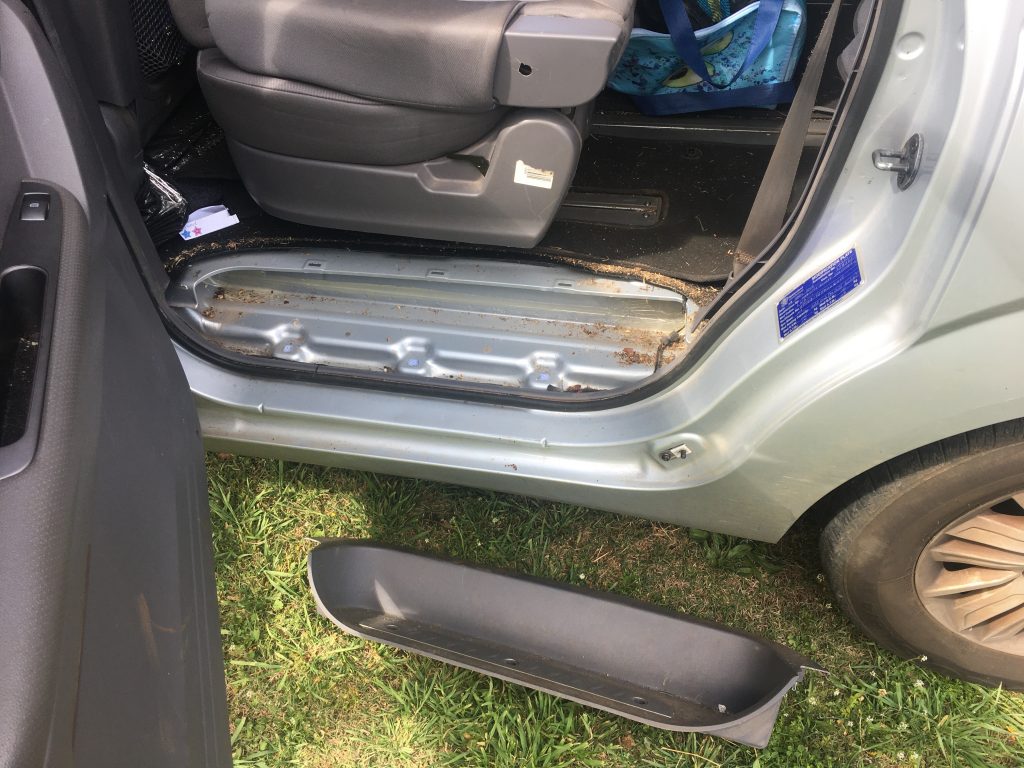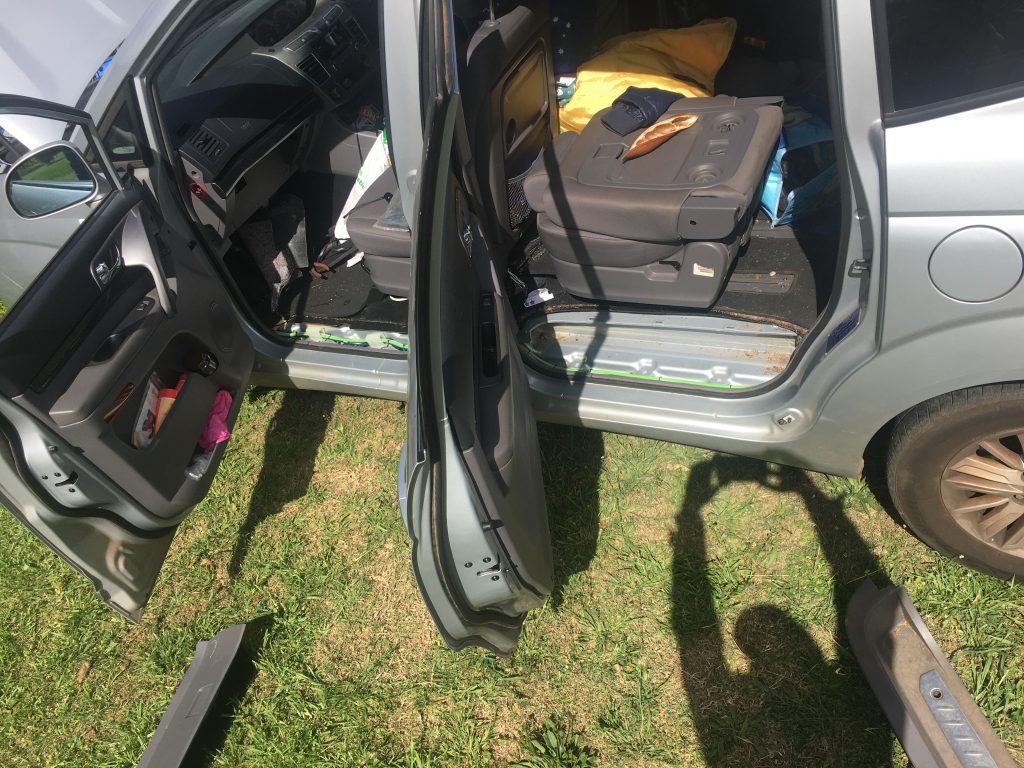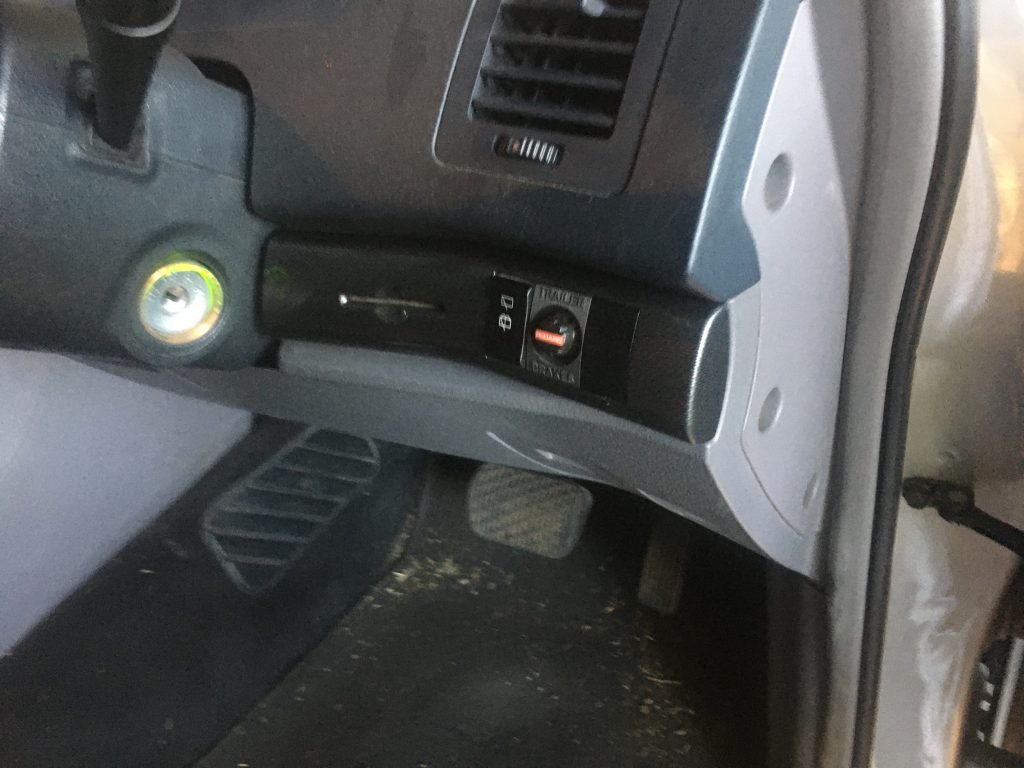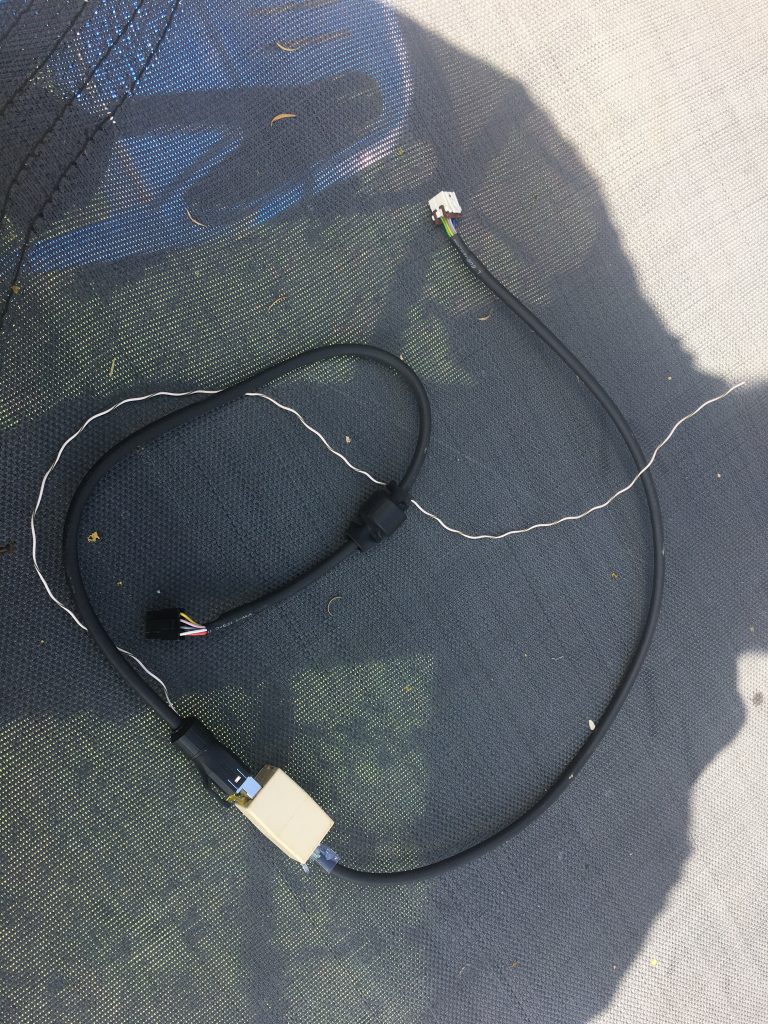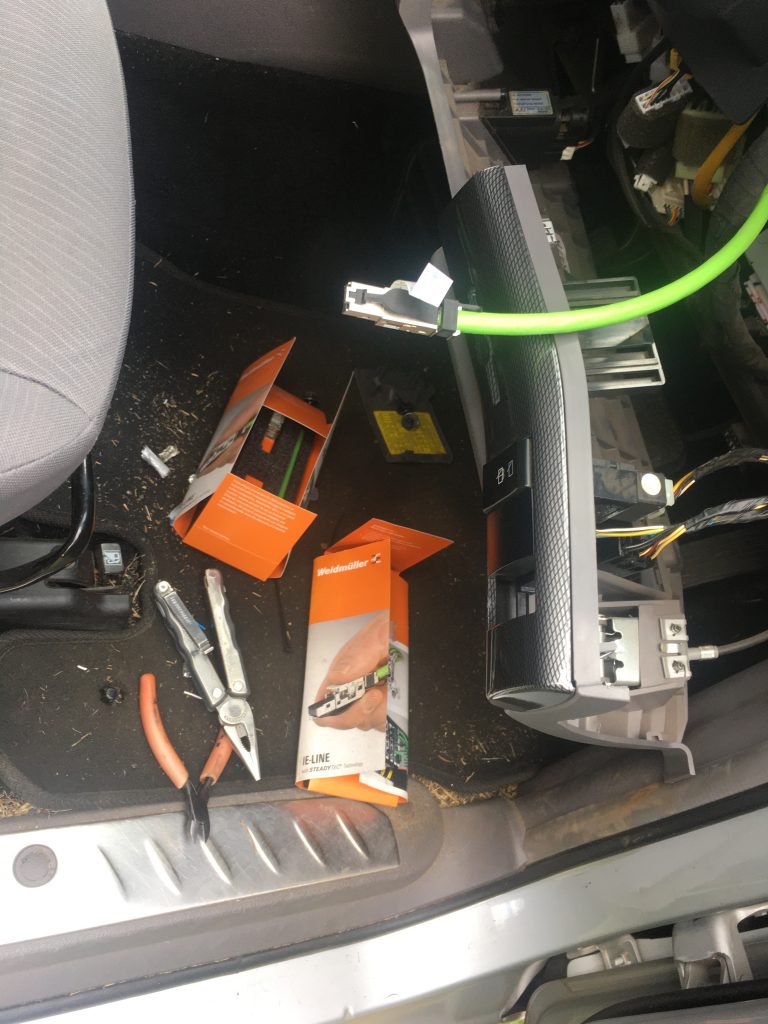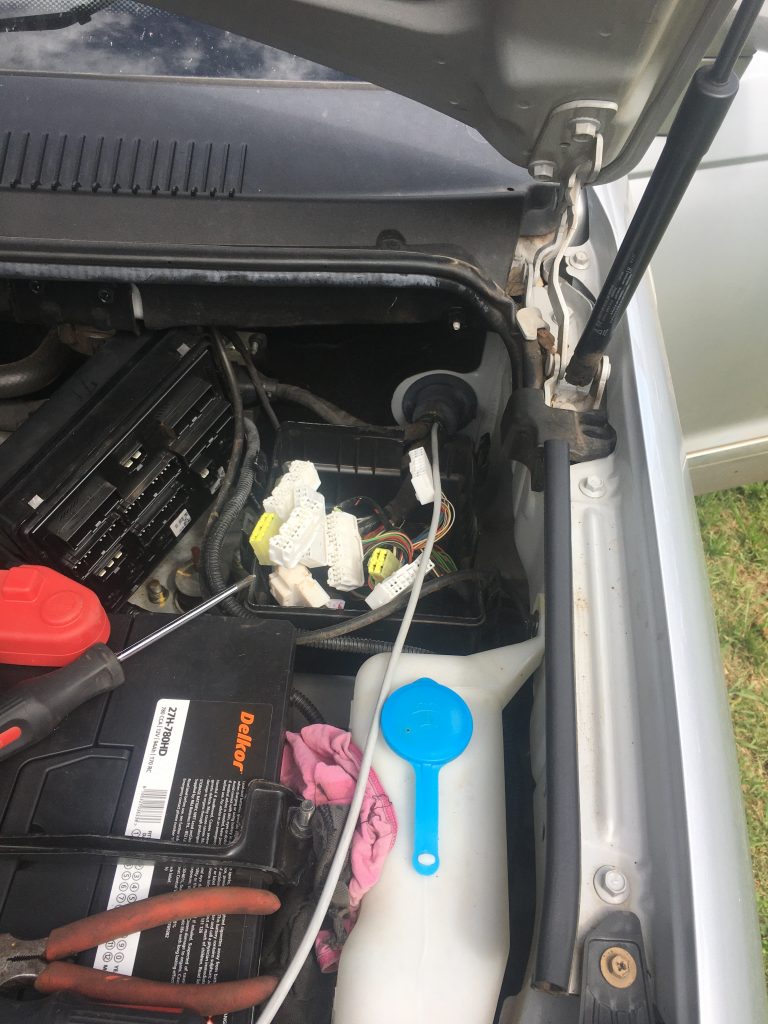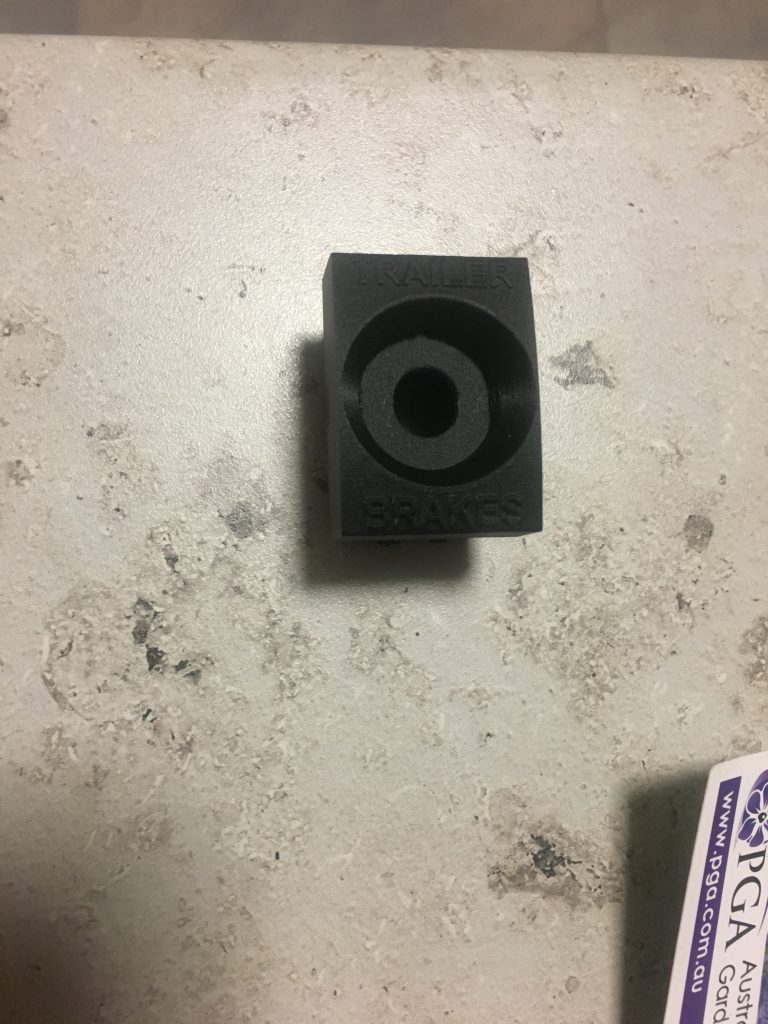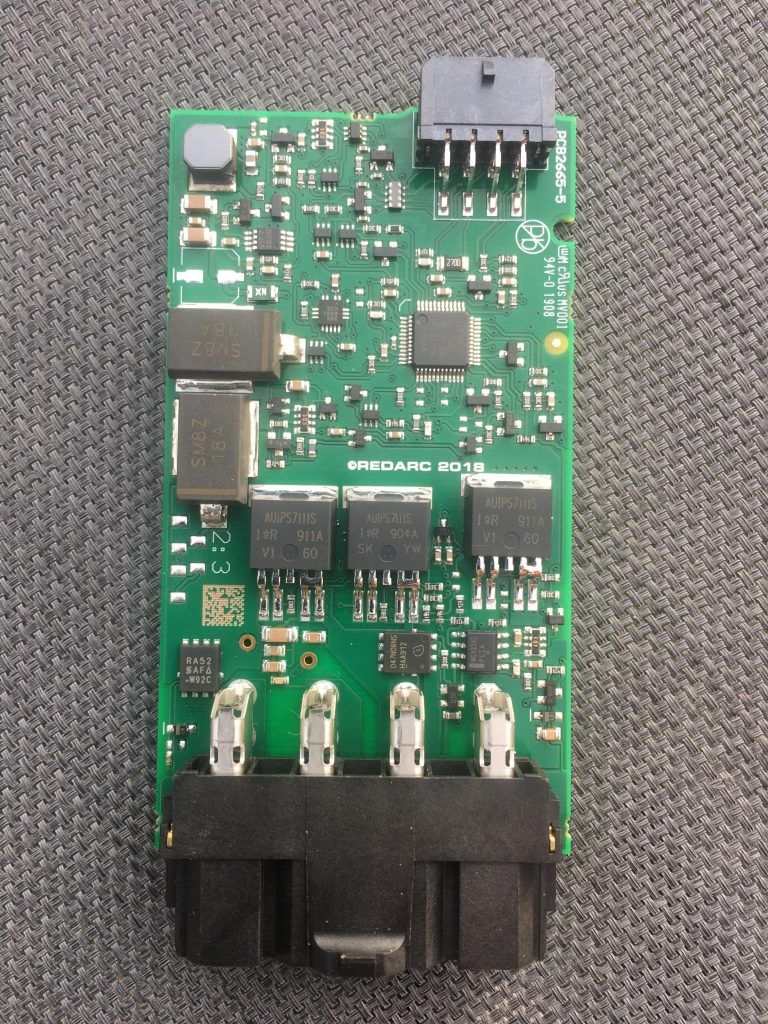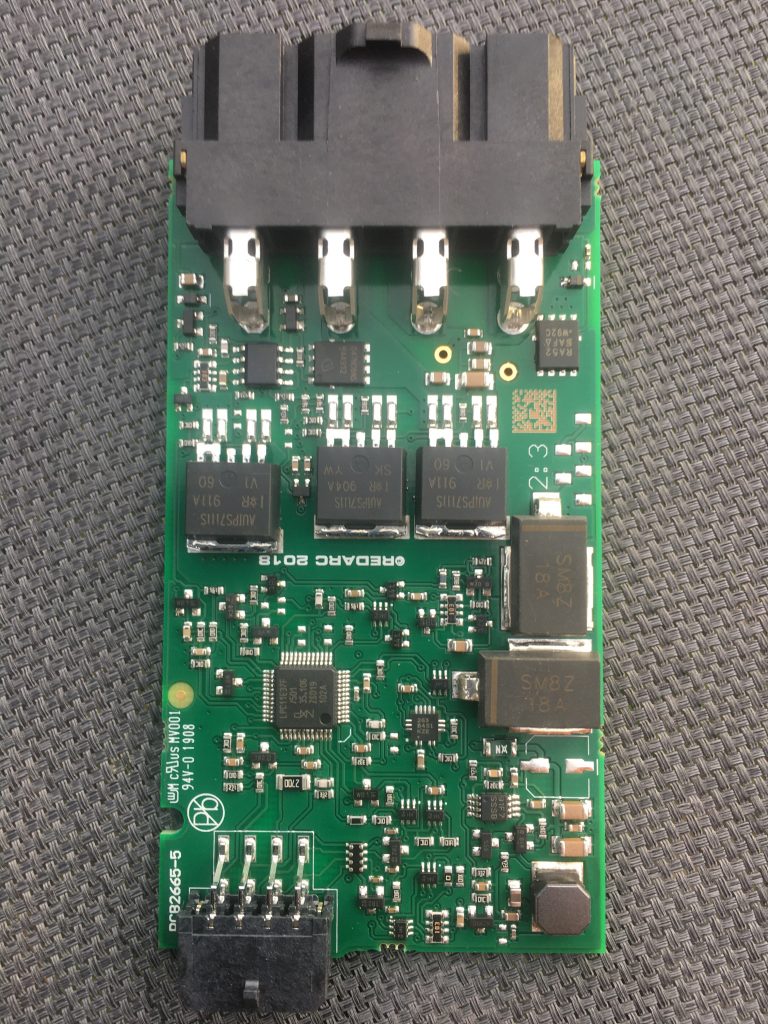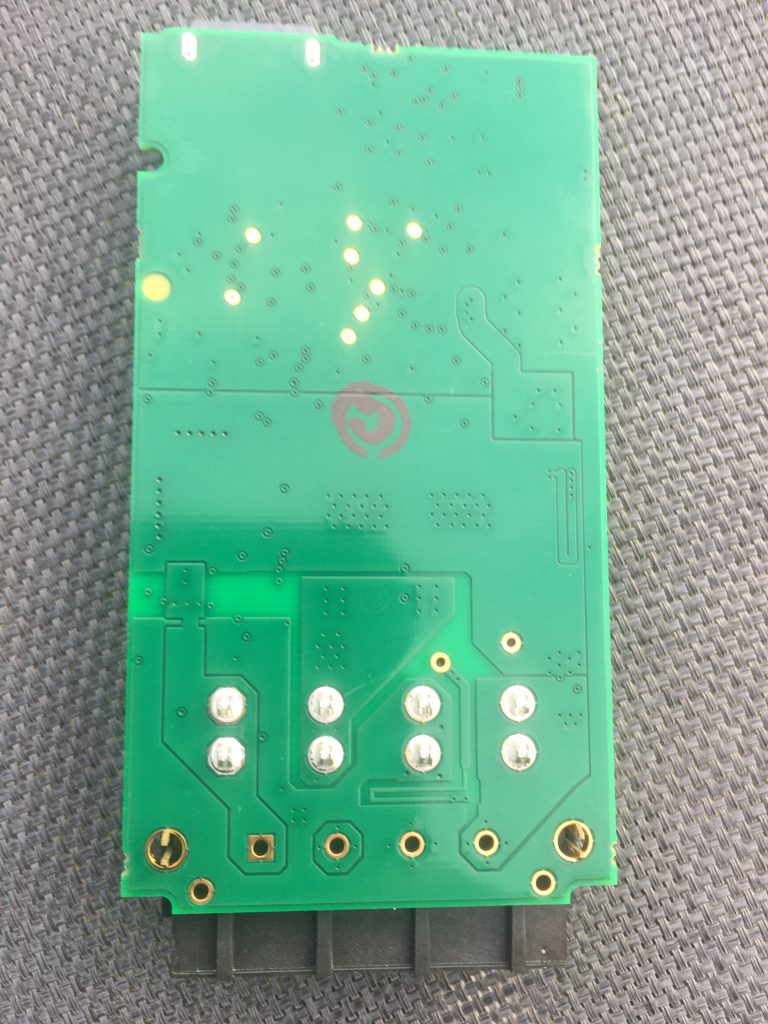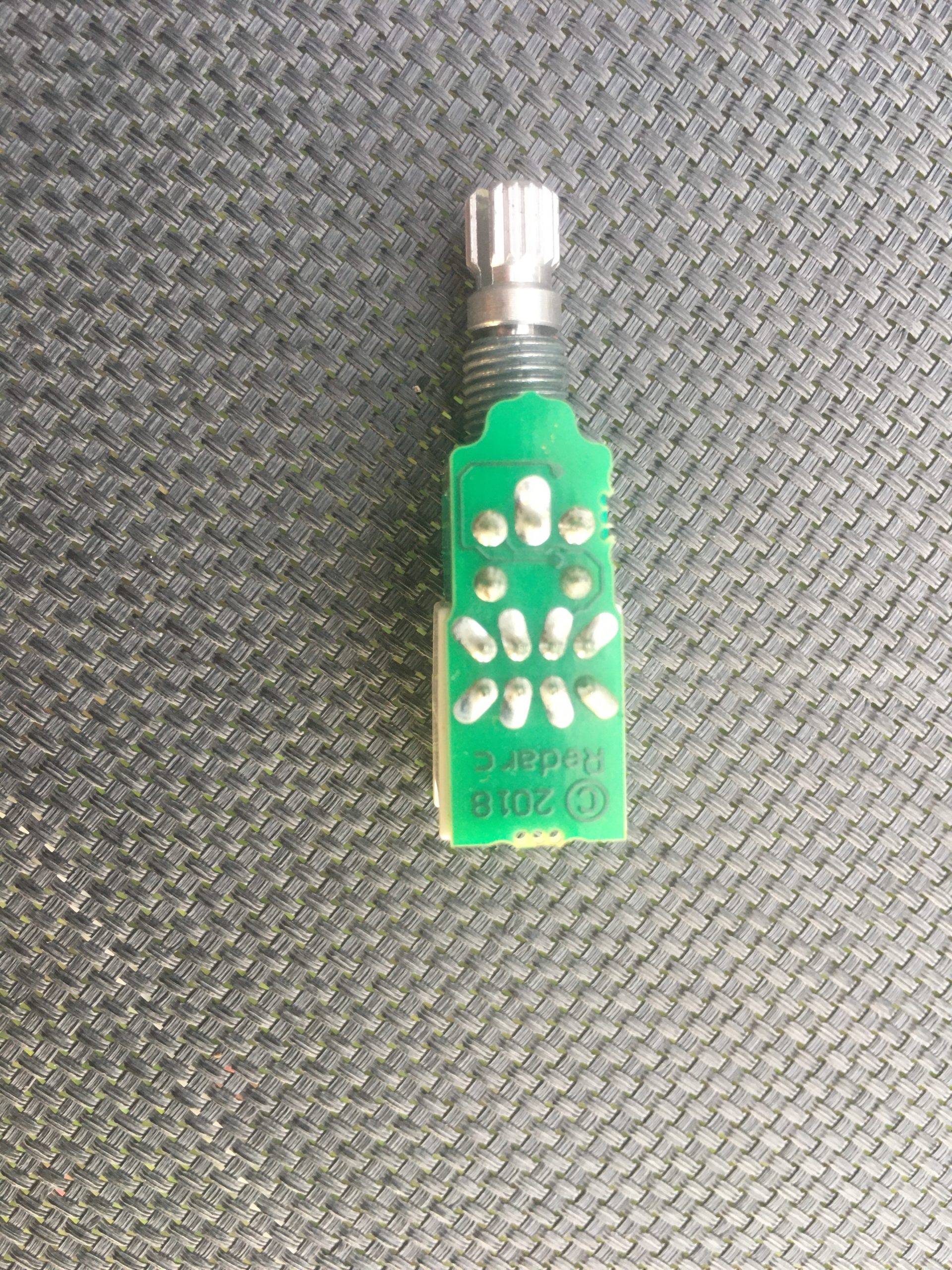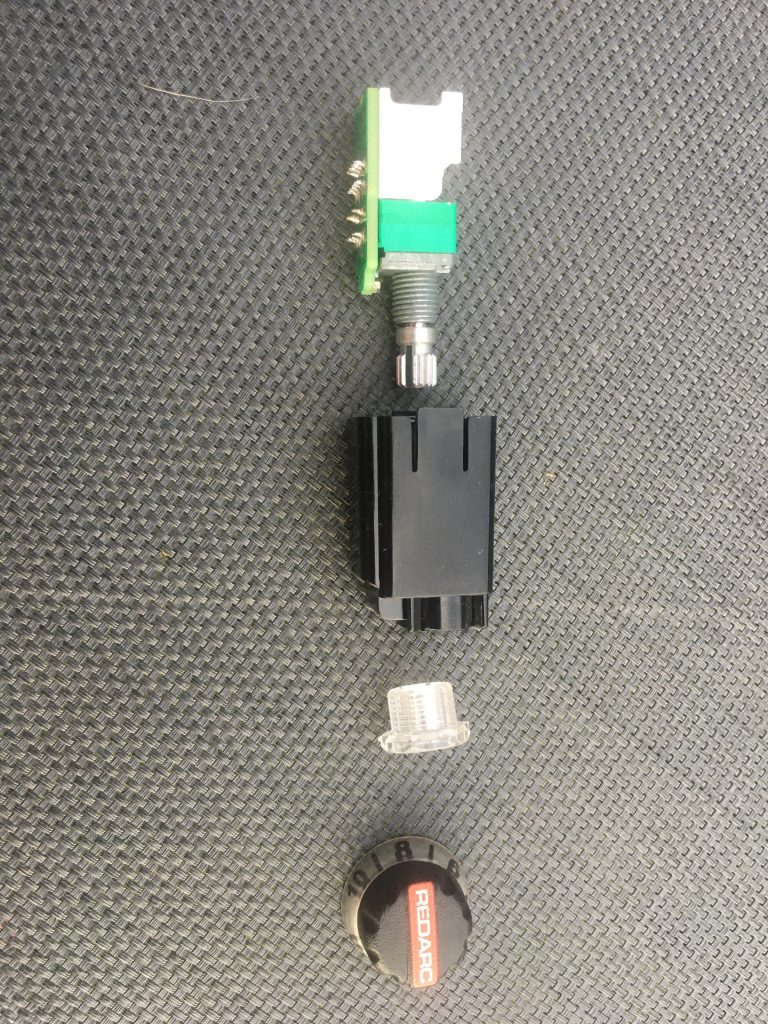 I am planning on utilizing a free 40A slot to power the Redarc Tow Pro to make it look more OEM and neater.