My 60 tooth 530 reverse sprocket showing off some of its internals. Will fit straight onto a Barracuda, Sidewinder or any other motorcycle powered buggy in place of the rear main drive sprocket. 0.6 gear reduction ratio. Centre hub has enough room to fit a Quaif diff. Orders can be taken soon after some extensive testing.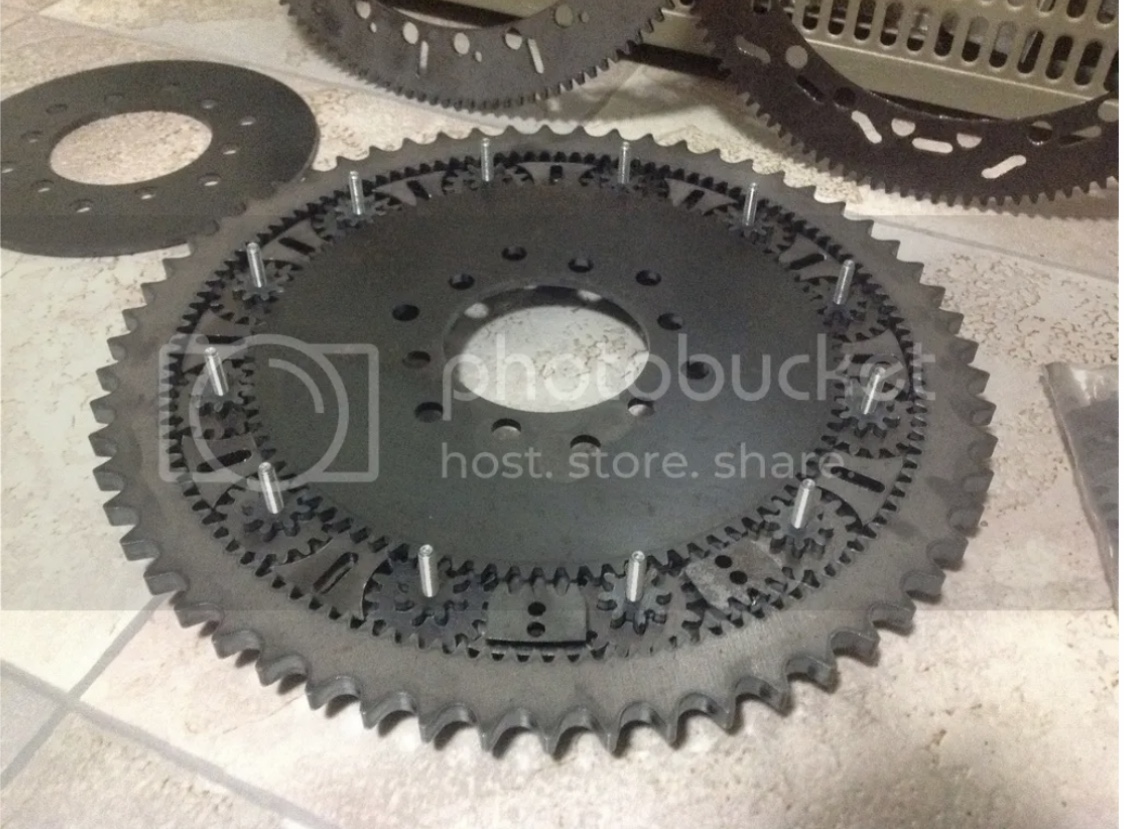 Reverse sprocket gear showing internals
This used to be on minibuggy.net which unfortunately closed down so currently I only have screenshots of the photos. When I find the original ones I'll upload those. https://www.minibuggy.net/forum/driveline/21277-reverse-sprocket-gear.html
To keep the sand out and grease in requires another sealing plate and o-rings on either side.
The spring-loaded top plate slides to keep the unit locked in normal driving. The locking tabs can be seen in the first photo at about 5 and 6 o'clock, these lock the sun gear with the ring gear.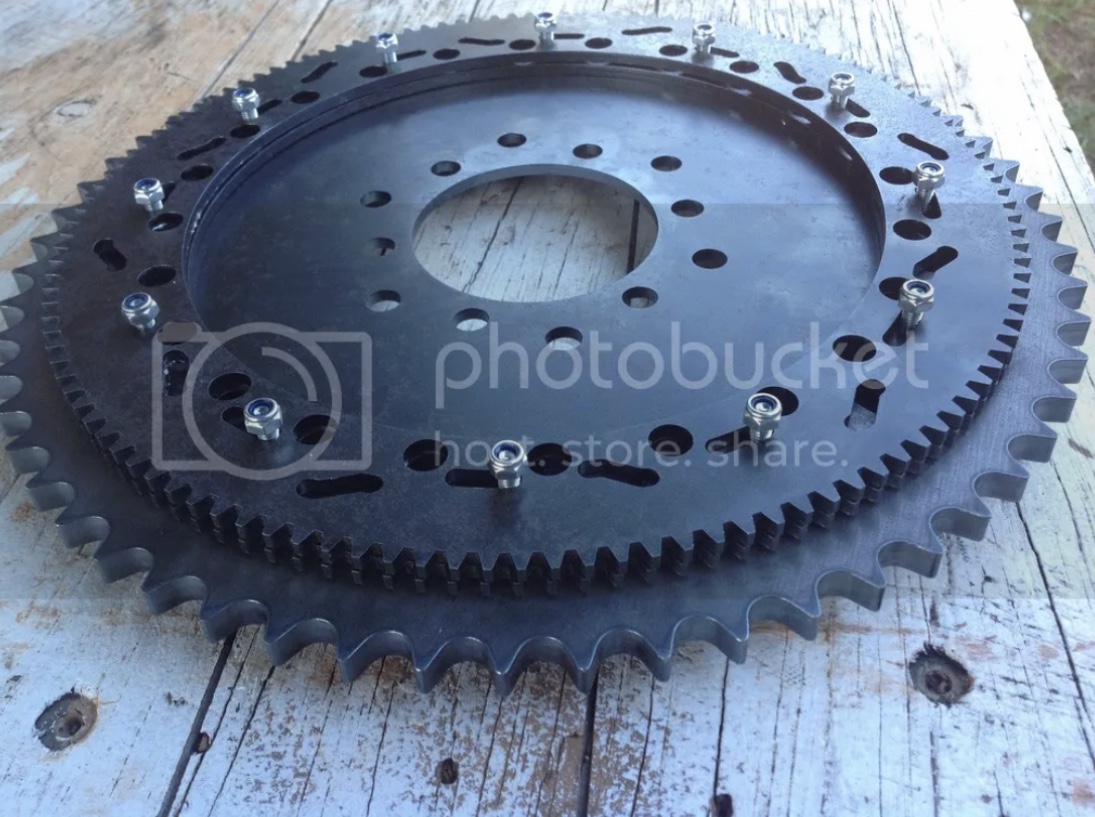 Photo with gear-keeper plate and sliding lock plate.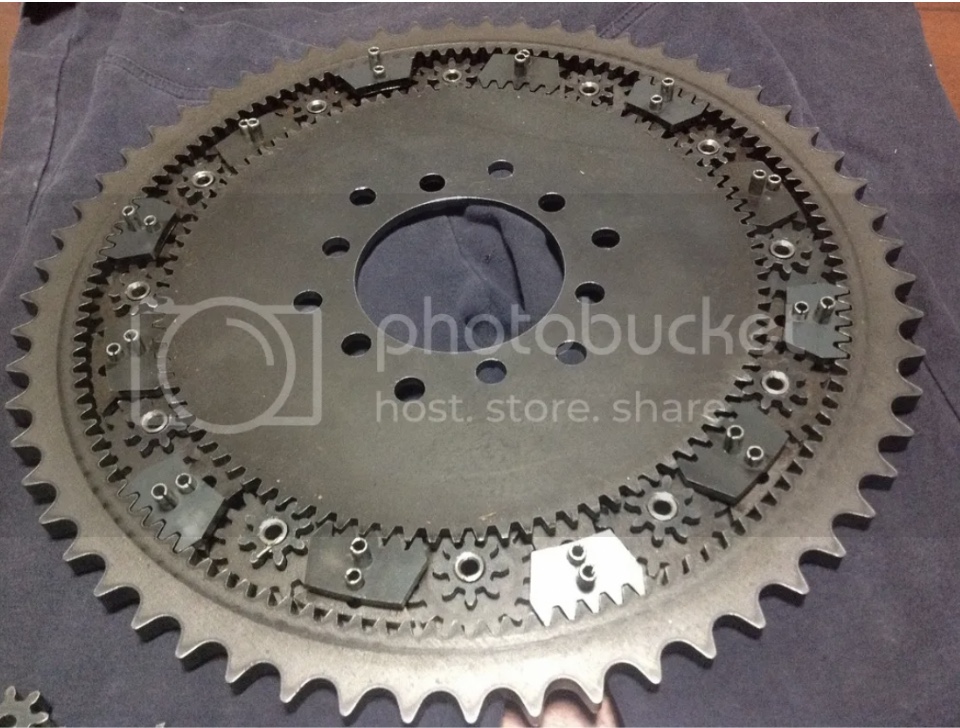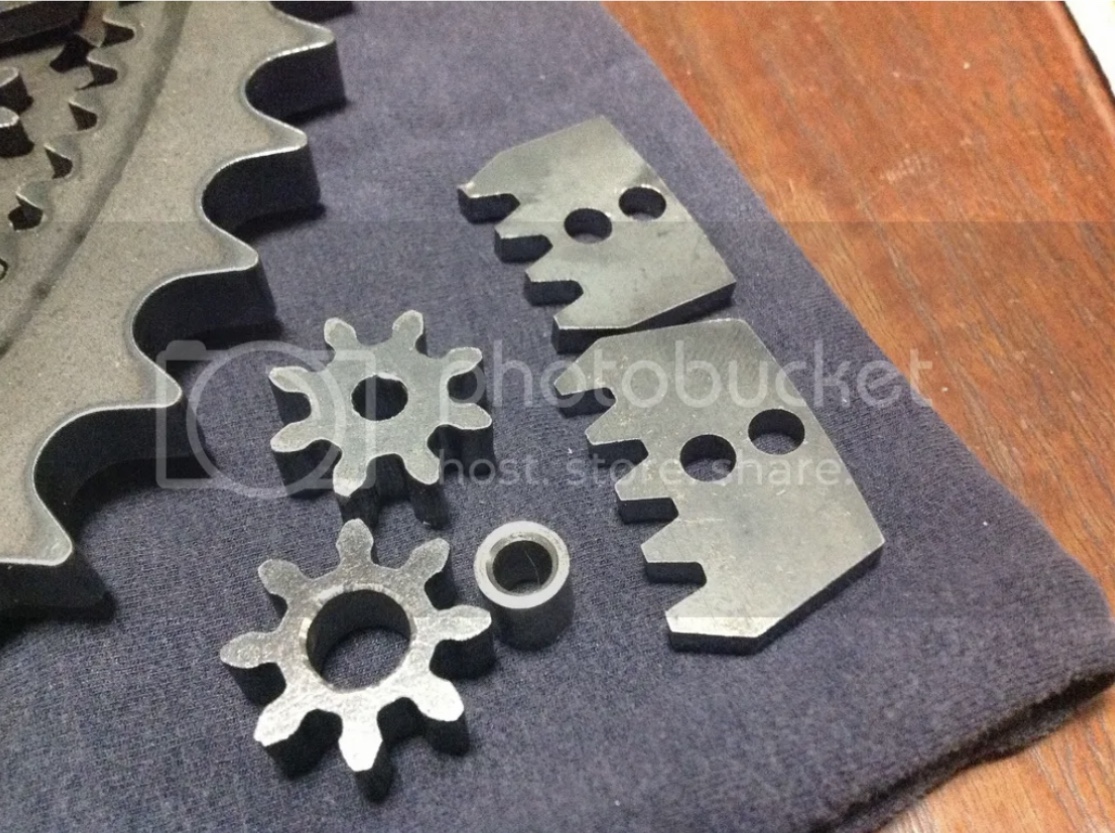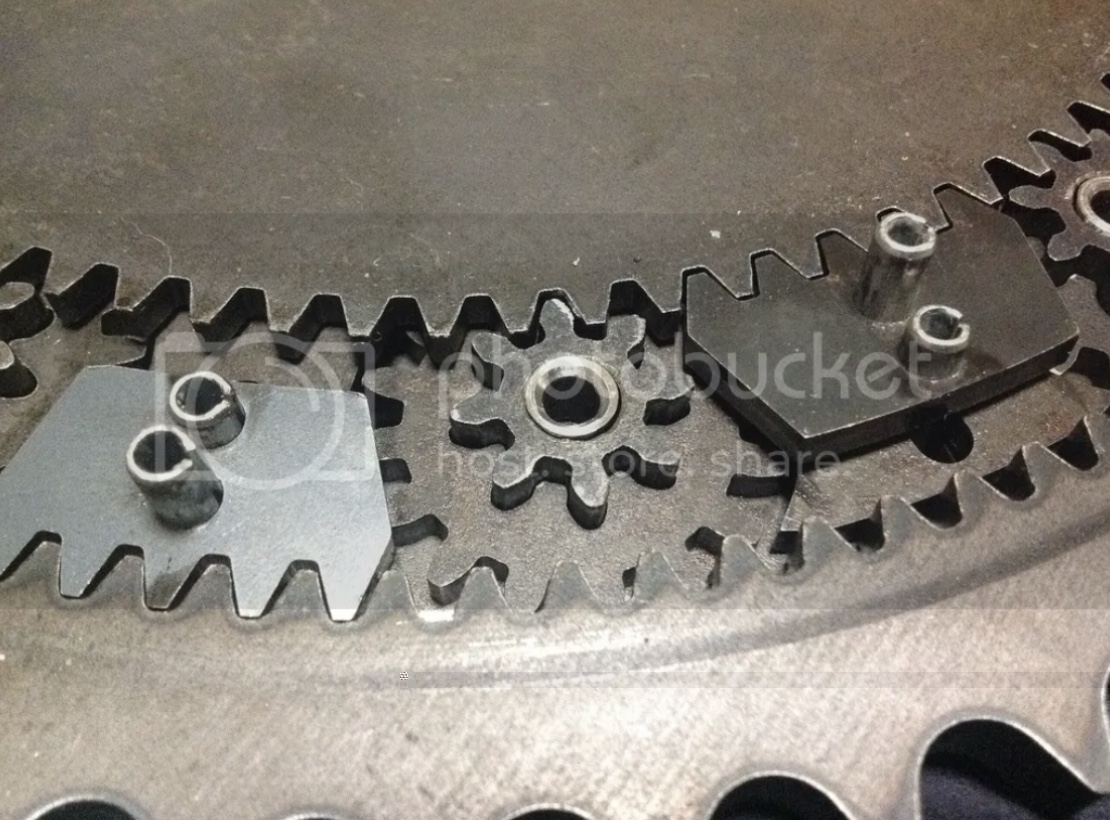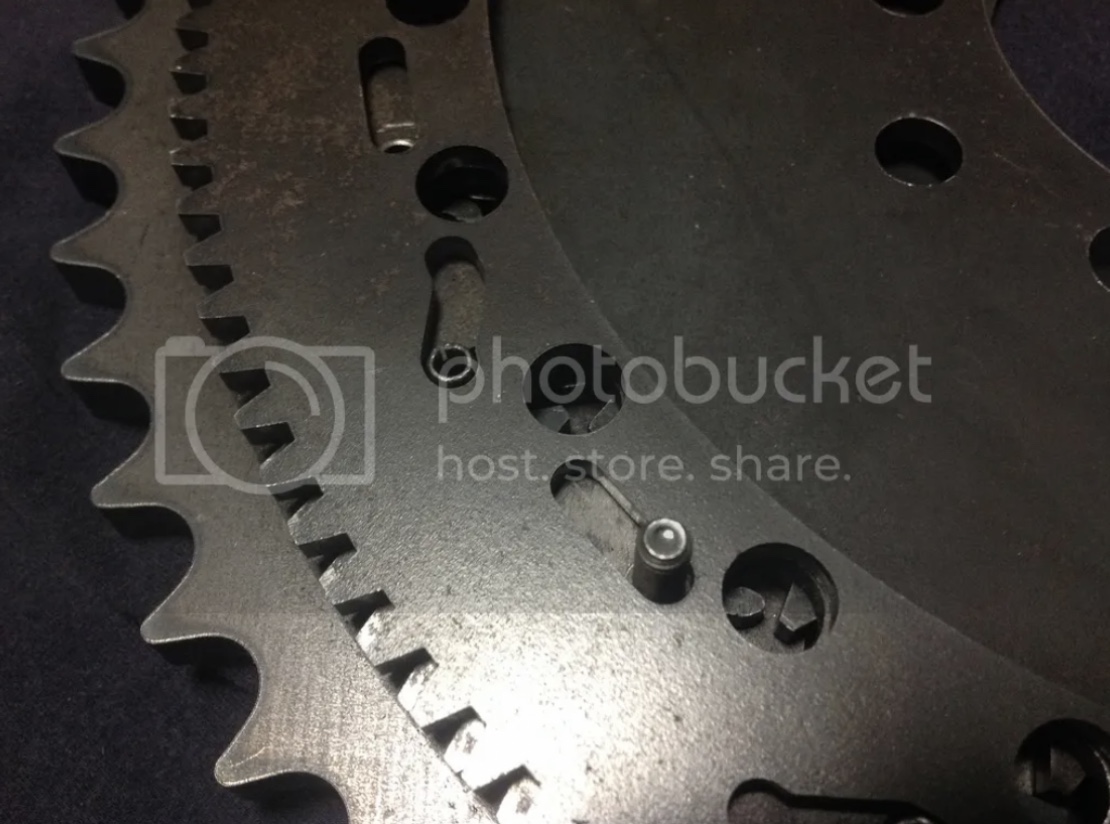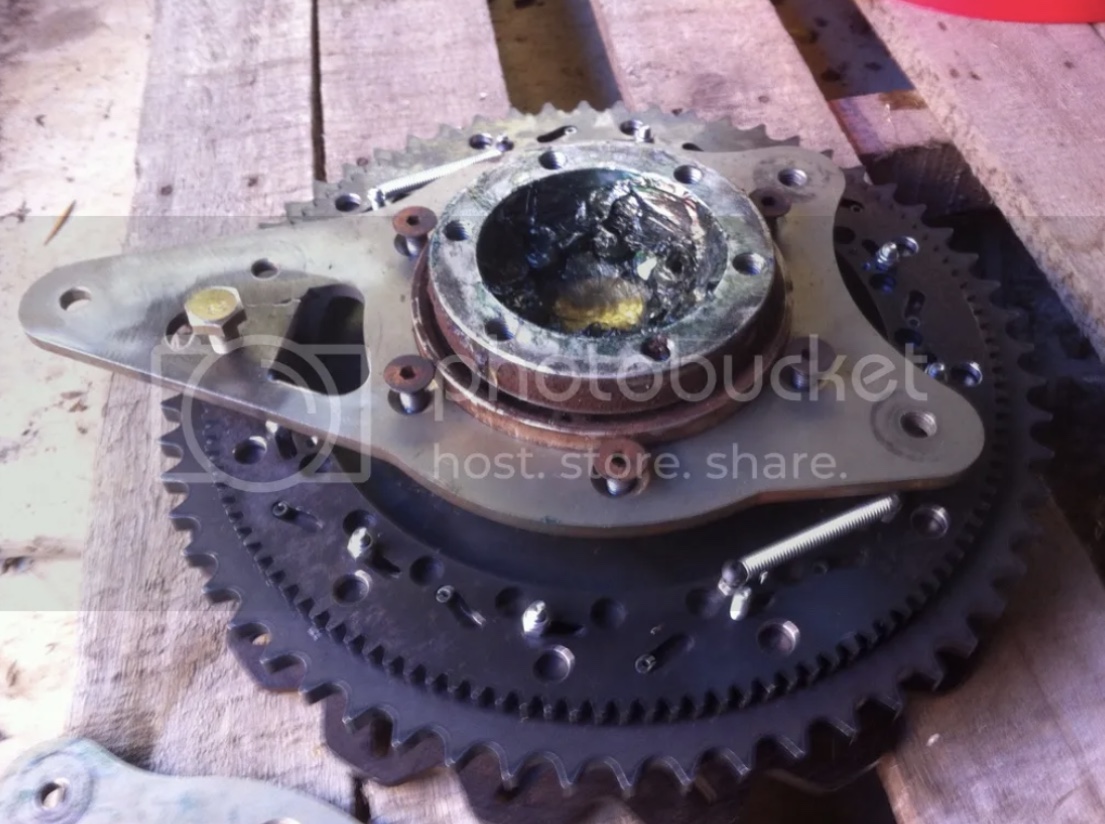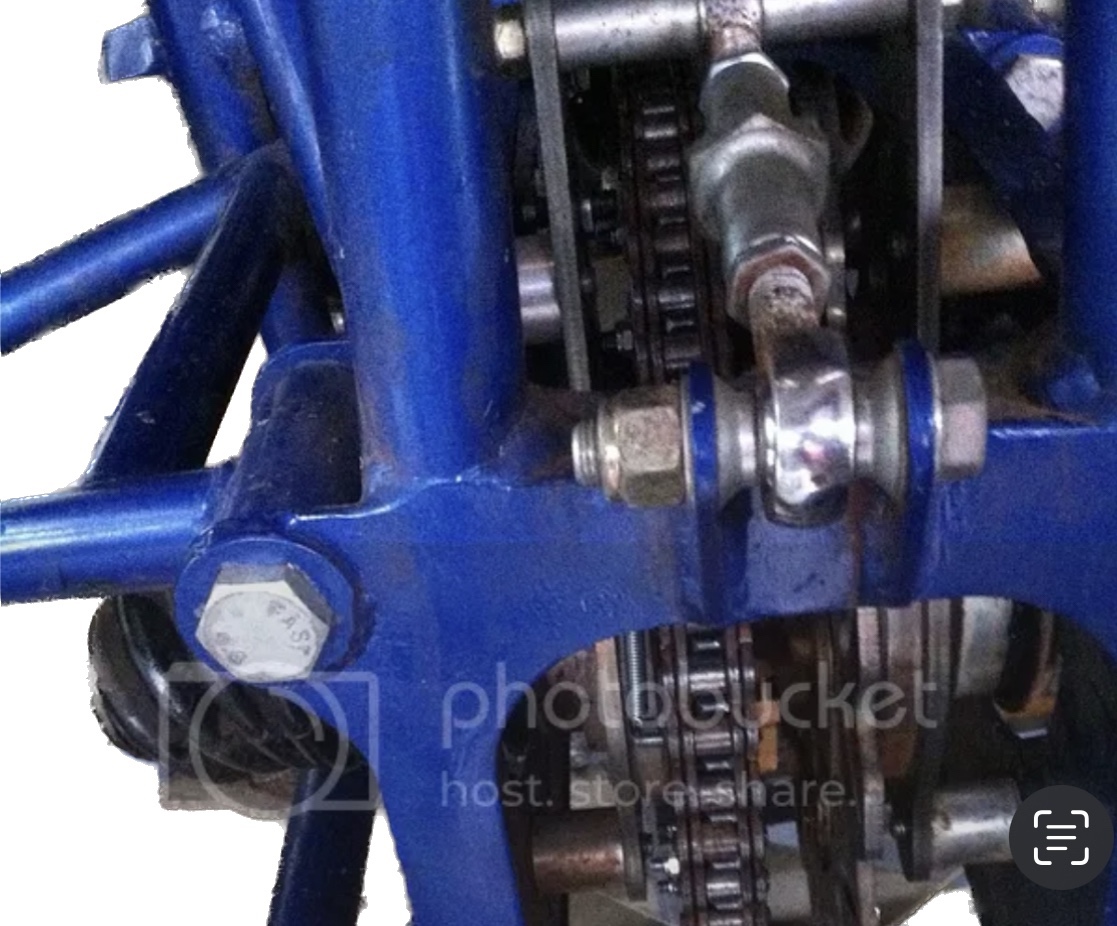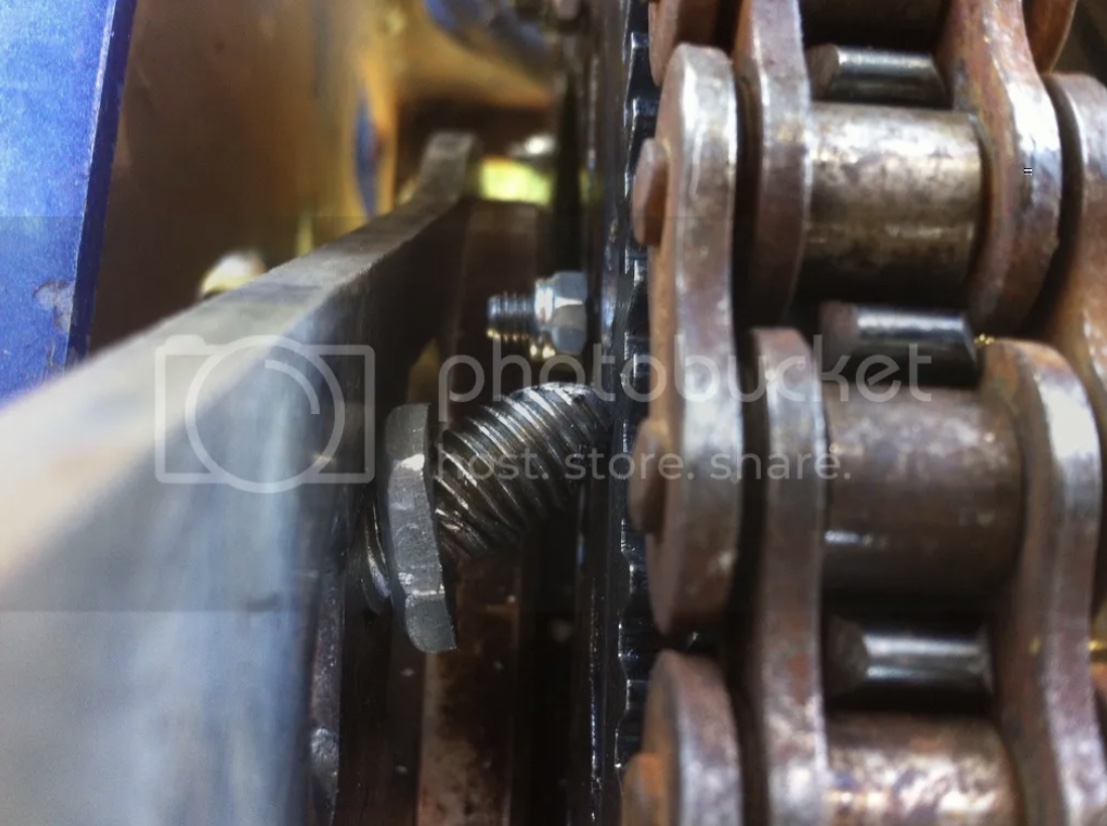 I drove around in forward for 1/2 hour and nothing seemed to come loose, so i drove to the top of our driveway to reverse back up it.
I engaged the locking bolt, put it in first, slowly let out the clutch, and i was going backwards. I then gunned it then it made a bad grinding noise and I stopped. the locking bolt had bent. this is what I get for being impatient and not making the proper locking pin.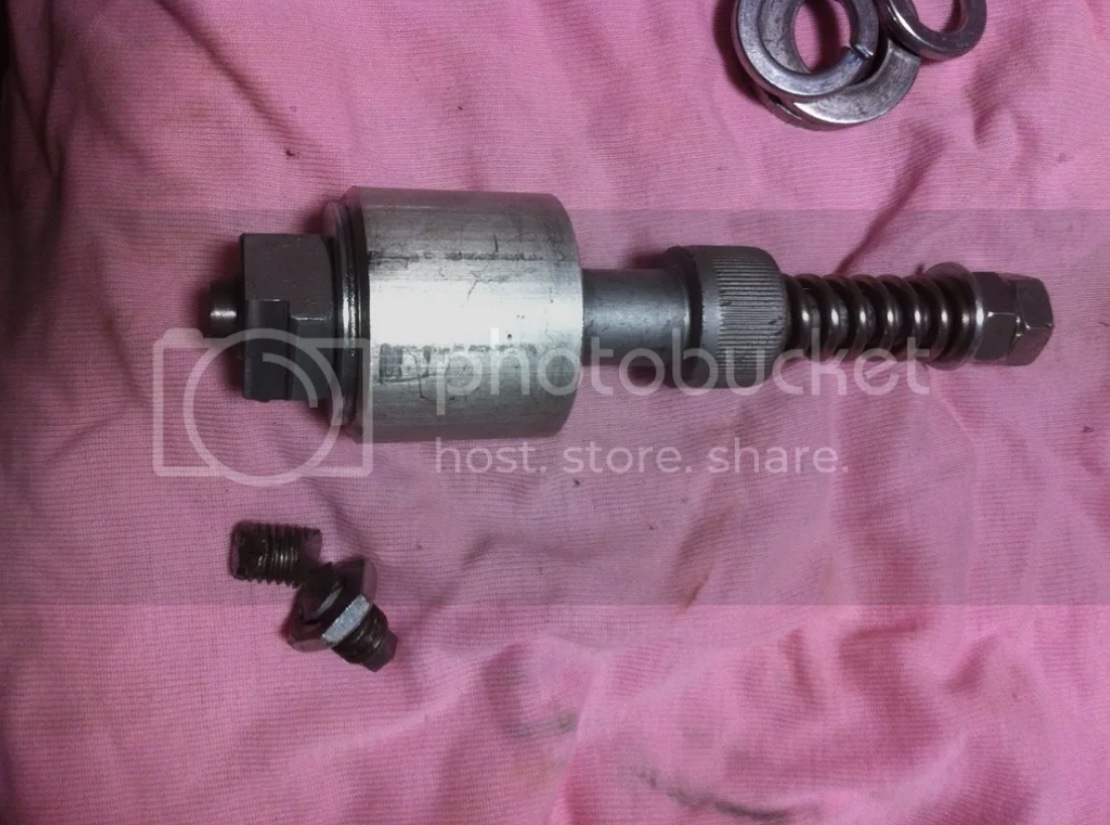 My new partially complete engaging pin next to the failed quick attempt. If I have time I'll test it out again tomorrow. For sizing, the small bolt is M10. I had to get out my junior hacksaw to get it out.
YouTube link to video of reverse working in buggy