I found a new friend yesterday. Amy destroyed its home in the long grass so it was making its way to the house. It is a friendly reptile. It tried kissing me a few times and also defecated on me so I feel it makes us as close as can be. I think I'll name him Blue bellied Black.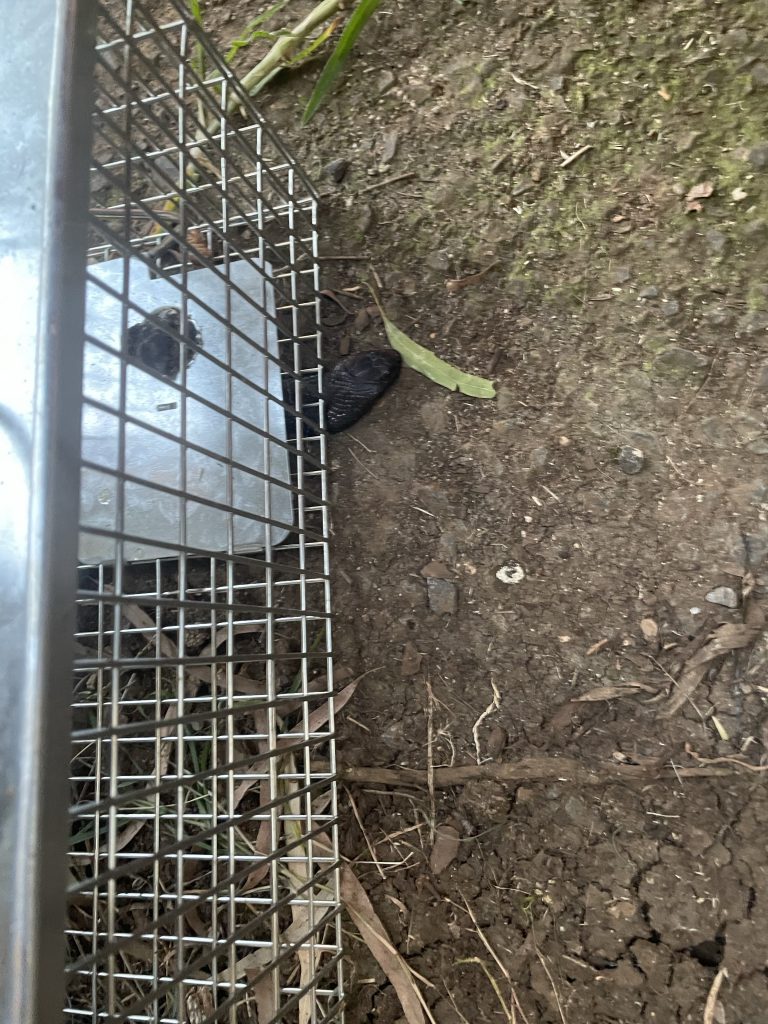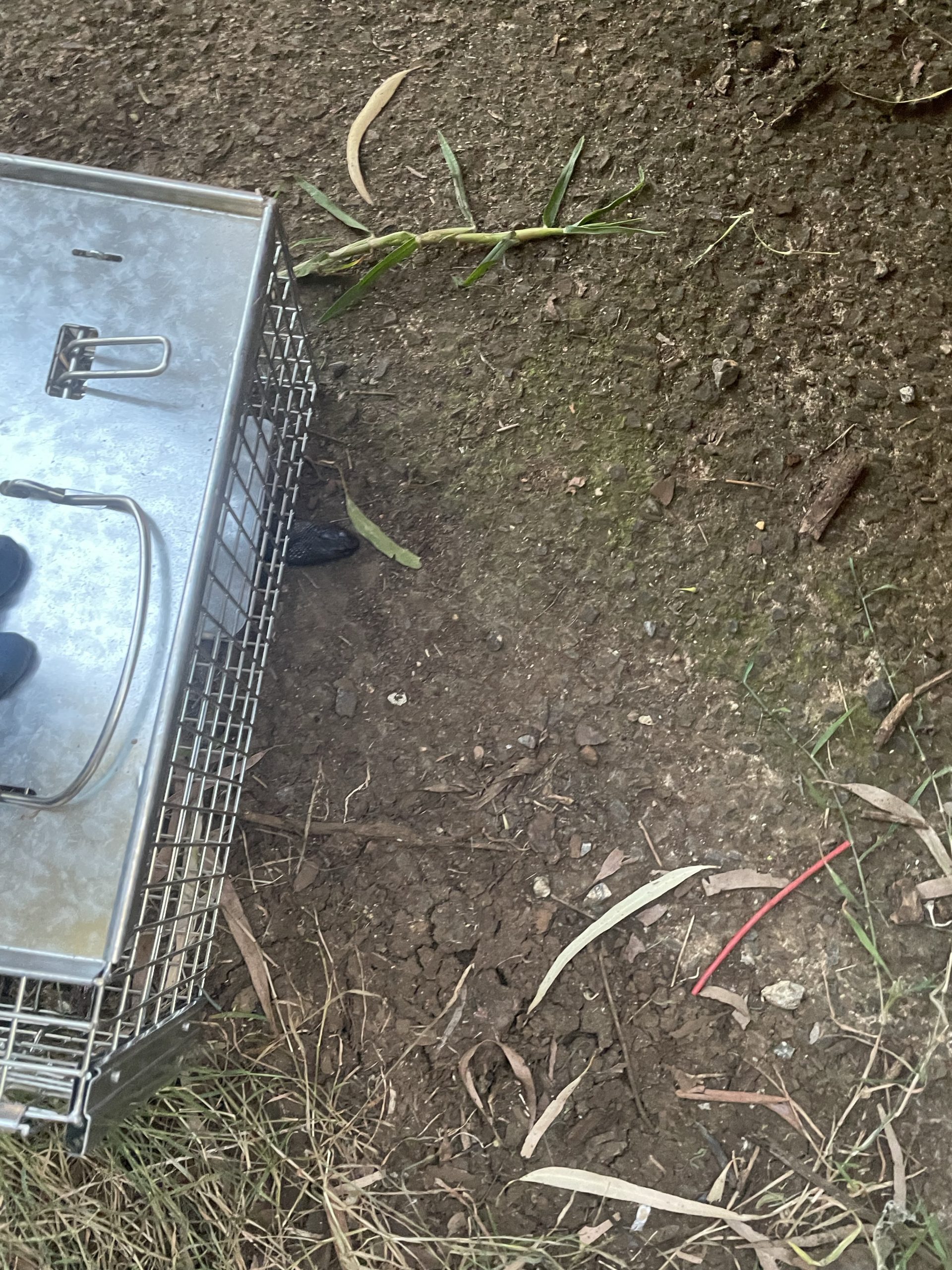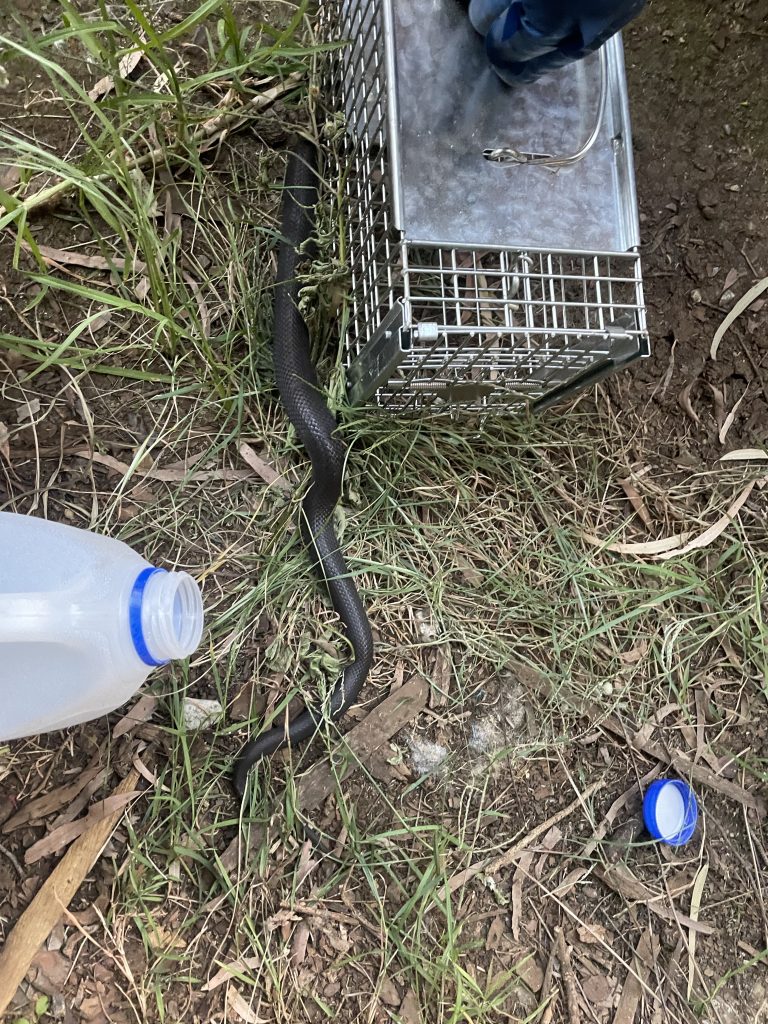 I even made him a new temporary home. Trying to get him in was a little difficult but managed without being bitten on my flesh.
He had regurgitated a mouse because I had cooled him down. I am pretty sure they can't have food in them when they are hibernating as it will rot rather than digest.